WELCOME TO COMPASS FAMILY SERVICES
At Compass Family Services, we're passionate about helping homeless and at-risk families become stably housed, emotionally and physically healthy, and economically self-sufficient.
COMPREHENSIVE CARE
Compass provides a full range of support services to move families towards long-term housing.
HOUSING
CHILDCARE
HEALTHCARE
EDUCATION
EMPLOYMENT
PERSONALIZED SUPPORT
Compass specializes in one-to-one, customized engagements that lead to lasting, positive outcomes.
CASE MANAGEMENT
HOUSING PROBLEM SOLVING
1-ON-1 COUNSELING
COMMUNITY SUPPORT
MEASURED IMPACT
Compass makes a tangible difference with proven, goal driven programs.
88% of our families achieve housing stability
5,702 parents and children - that's 1,942 families -are currently receiving services
54% are children under 18 years old
210,000 hours of enriched childcare provided
Our children.
Our families.
Our community.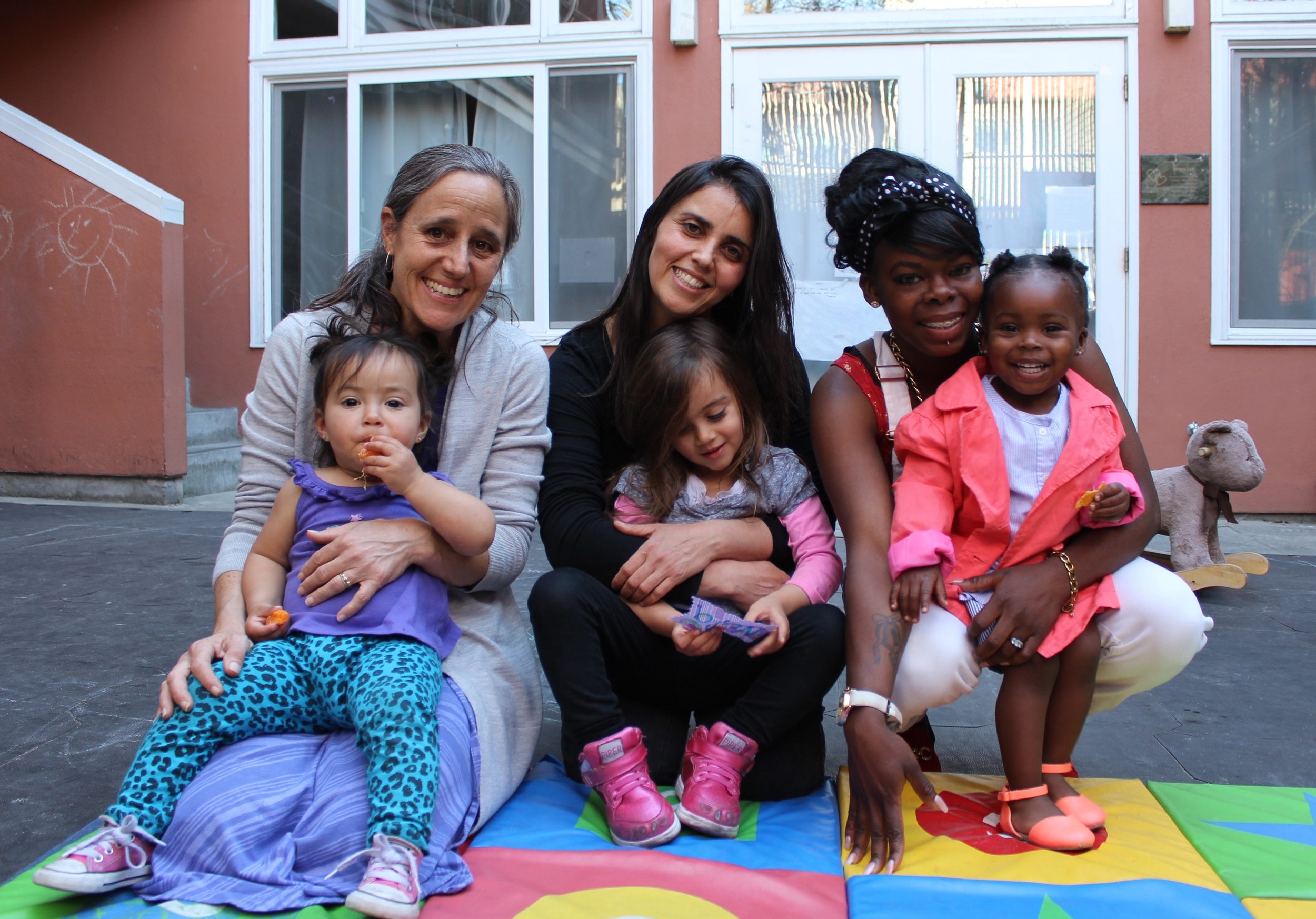 "Twitter NeighborNest gave me the opportunity to learn more about computer coding and the ability to participate and compete where I'm best suited."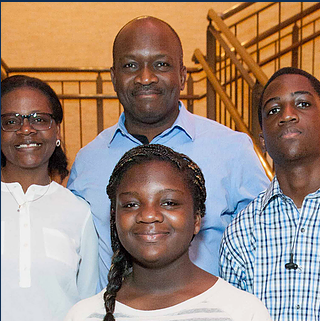 "While we were homeless, Compass Clara House allowed us to focus on finding our way and evolve, rather than struggle to survive. We were encouraged to share our concerns and joy. Thank you."
 
"Compass has been a remarkable program. I am thankful that I have been a part of this program... What I like about this program was that I was able to give me and my son stable housing and help with other resources when I need it."